Eco News - Issue 5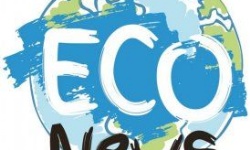 The Academy's Eco Council's latest newsletter is available to download.
Amongst the articles are tips on how to have a sustainable summer and support your local wildlife during a heatwave as well as a recipe for homemade Strawberry Lemonade!
You can find a link to the Eco Newsletter below and also under our Newsletters heading. This newsletter is completely student-led, and they have done a great job.