Flu Immunisation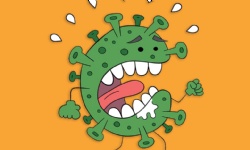 As part of the NHS National Immunisation schedule, free flu vaccines are offered to all young people in years 7-11 at The South Wolds Academy on 20th October 2023.
What do you need to do?
You must complete one online consent form for each of your children.
The consent link will close on 16th October 2023.
For more information on the immunisation program and to complete the consent form, please click on the link below: